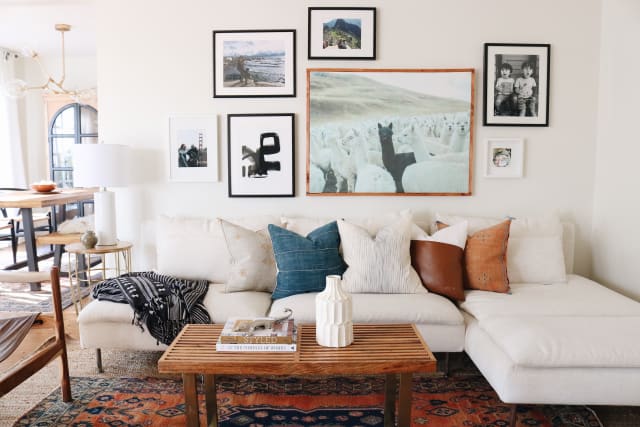 Name: Valeria Jacobs, my husband, three kids (two boys and a girl), and a minature pincher
Location: Castro Valley, California
Size: 1,400 square feet
Years lived in: 10 months, renting
We live in a cottage-style home. When we first saw the listing for rent I got a feeling that it was the house for our family. I fell in love with the big windows in the dining room, the hardwood floors, and overall it felt like a little home to us. My husband and I are both Peruvian, born and raised and have been together since high school (almost 15 years). We have two boys and very recently we welcomed our little girl. My husband is a mechanical engineer and I own a small online shop called Rebecca and Genevieve.
Powered by WPeMatico