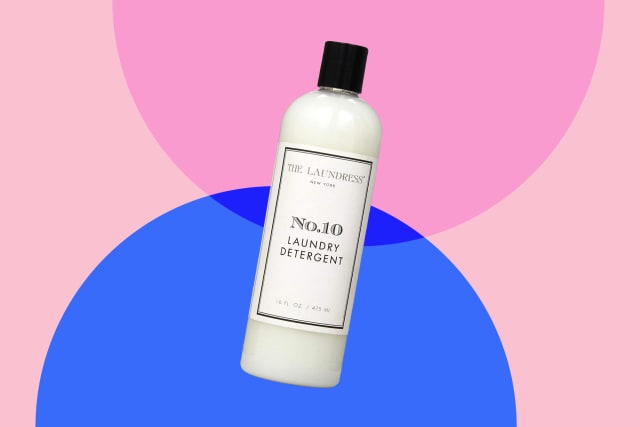 If anyone can make doing laundry feel like a luxury rather than a chore, it's the women behind The Laundress. Founded in 2004 by Lindsey Boyd and Gwen Whiting, The Laundress sells detergent and home cleaning products that pair effective, environmentally-friendly formulas with sophisticated packaging and scents. That marriage of purpose and aesthetics is something Boyd carries into her whole home, where even her broom is thoughtfully chosen.
"It's always been important to me to fill my home with things that are made to last," she says. "I'd rather invest in a well-crafted item that I can keep forever and pass down to my children than… on something that will end up in a landfill in a couple of years." We asked her to share some of her favorite pieces that she and her family enjoy today, tomorrow, and for years to come.
10 Things That Say 'Home': The people might be what really makes a house a home, but great stuff can help too. We're asking some of our favorite people what 10 things make their space feel like their own.
Powered by WPeMatico
Tags: Bergen County Real Estate, Homes For Sale Close To NYC, Homes For Sale in NJ, Luxury Homes in NJ, Luxury Real Estate, Realty Executives